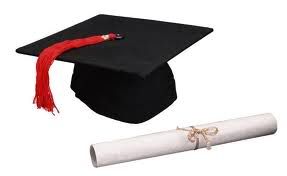 (adapted)
This is especially beneficial to members who are in need of funds for their education, or that of their family members. Members pledge to save a steady sum monthly, not less than $750.00 for 10 months beginning August each year. Beginning the first week in June of the following year, they receive an addition of 75% of one month's deposit to their total savings. The member can either withdraw all funds towards education-related bills or use the funds to secure a "Special Education Loan".
Education Loans are now available all-year-'round!
Requirements:
Related documents from school/institution of learning
Last 3 Pay Advices
Proof of relation (if person using the funds is not the member)
Proof of address & age
TRN
Other conditions apply
N.B. Members lose the 75% addition if the contract is broken.