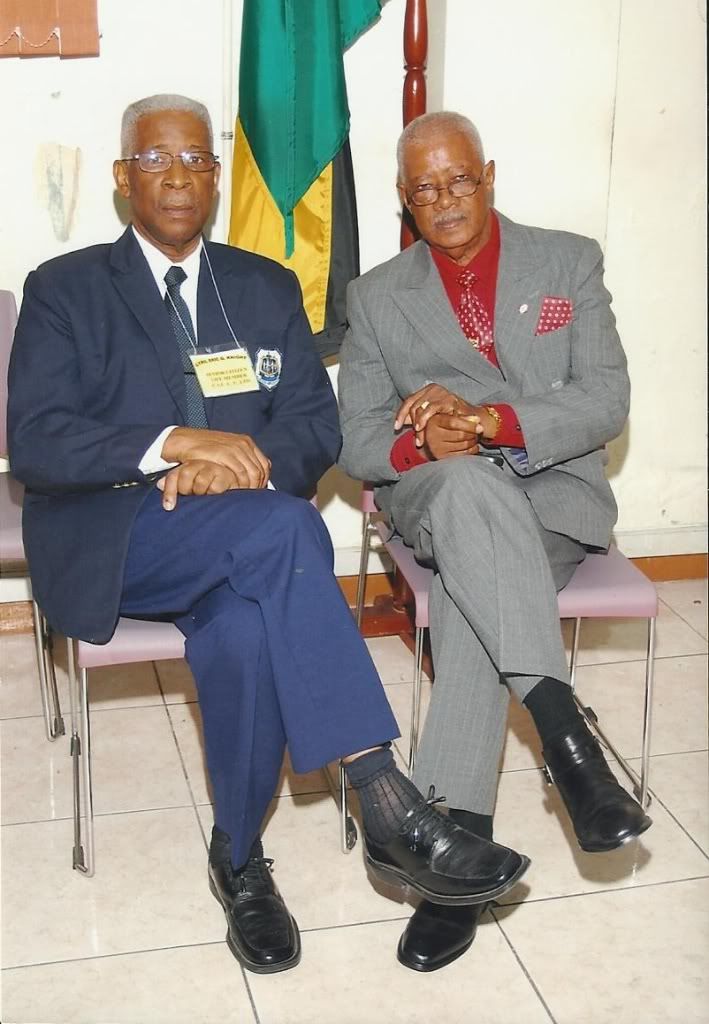 The Golden Harvest Savings Plan is a great way to achieve any of your short, medium, and long-term financial goals. You agree with the Credit Union to make regular deposits of a specified amount on a monthly basis. When you reach your savings goal, you can harvest the lump sum or opt to revolve funds in the Plan. Saving is easier with this Plan.

The advantage to this is that you do not actually save the amount for your goal as the interest is what carries it to that amount. For example, if you want to save $6,600.00 monthly at 6% per annum over a period of Ten (10) years, you would earn $1,081,603.69 before withholding tax is deducted.
At the ending of ten (10) years your actual saving would have amounted to $792,000.00, and the interest earned would be $289,603.69. In addition your first deposit immediately insures you for the full saving amount of $1,081,603.69!
Start your savings today and reap a golden harvest tomorrow!